Horses For Lease
This is a very special opportunity for our students. We have an openings for the lease of the following horses. As a lessor you will get to ride, do ground work, do the basic grooming and tacking of your horse by yourself. To lease you will have to be approved by your instructor. Leasing provides the benefit of being able to practice your lessons at your own pace (especially good for those wanting to own their own horse someday or show), learning a little more about what it is like to own a horse, being able to develop a relationship with a horse etc.
The cost for leasing starts at $480 per month. This includes three days of practice ground work/riding and one lesson per week. Days and times can be discussed with your instructor.
Lease Horses Available
Sawyer ~ Owned by Isi Seiyr
Sawyer is an excellent intermediate beginners pony trained in multiple disciplines. He is sweet and of course has a flicker of that pony attitude!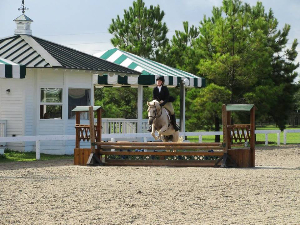 Daisy ~ Owned by Isi Seiyr
Daisy is a talented schooling horse with no equal. She is a wonderful teacher and puts her heart into her work. She is trained in multiple disciplines and will make someone a wonderful learning buddy for the duration of her lease. (Partial lease available.)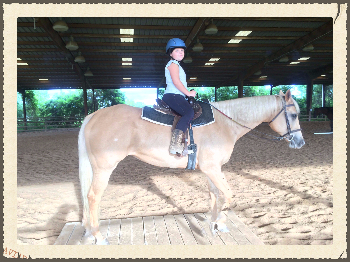 Romance ~ Owned by Isi Seiyr
Romance is a great lesson horse with a super sense of humor. She is confident and makes a great learning partner.