Elegant (el·e·gant) ~ gracefully refined and dignified, graceful in form or movement, excellent, fine & superior.
Dance ~ to move rhythmically.
Horsemanship ~ the art, ability, skill, or manner of a horseman.
Isi Seiyr strives for the very highest form of all horsemanship and discipline. Encompassing the truth behind how horses learn. Overcoming the mental, emotional and physical demands of challenging ourselves to be the best. Exploring the bonds of trust between horse and rider. Our school incorporates many disciplines and styles of riding and horsemanship including both English & Western. We accept beginners through advanced students. All are welcome!
~What does Isi Seiyr offer? ~
~What is the mission of Isi Seiyr School of Riding? ~

Isi Seiyr's goal is to help riders, horse owners and horse enthusiasts achieve their goals. We strive to bring our students the highest quality of effective education. In all aspects of our program you will be able to see our devotion to helping students and horses grow in confidence and ability!


~Announcing our new CEECOACH experience!~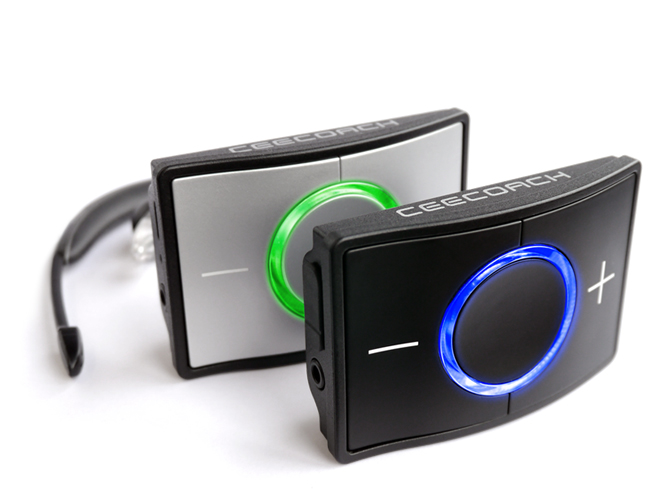 Kindly donated by our school sponsor Carolyn Moore, the CEE COACH Bluetooth system provides our students with a uniquely personal lesson experience. Student and trainer each wear a headset making your lesson more calm, quiet & personalized.