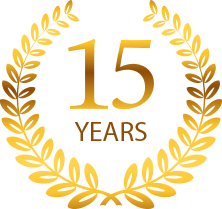 We offer Natural Hoof Care for all our equine counterparts. Each horse is given specialized care with only their well being in mind.
Trim of up-kept hooves, for horses who stand well ~

$60



Trim of under cared for hooves, or horses who are difficult ~

$75

Trim for extreme difficult horses ~ Individual basis. We have never met a horse we could not trim through patience and time, however if a horse needs training to stand for farrier this is offered at the rate of

$50 per hour

.

*A minimum travel charge of $0.50 per mile from 15131 Old Richmond Rd, Sugar Land, Tx, 77498
may be charged in addition to trim fee.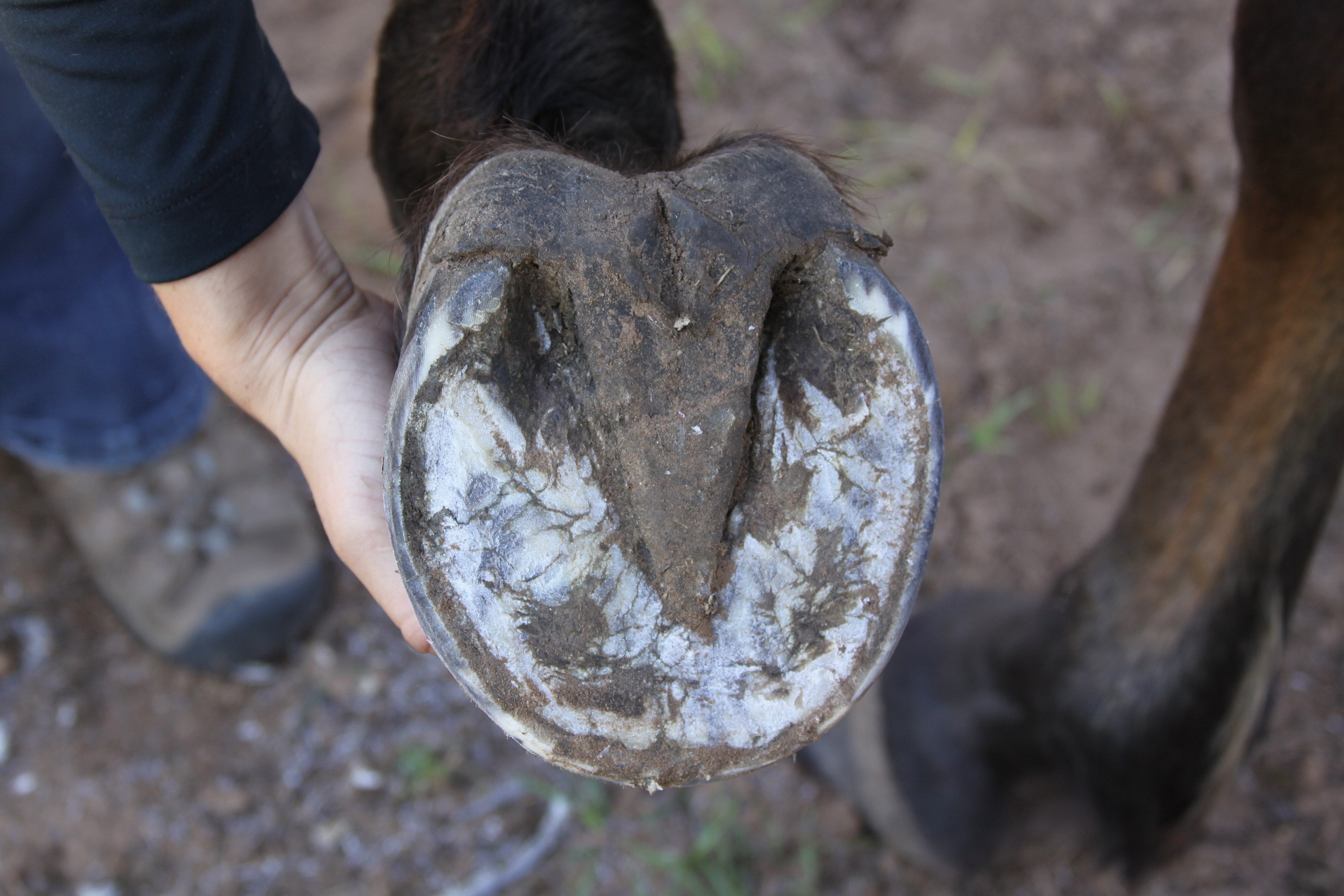 ~Before and After Pictures~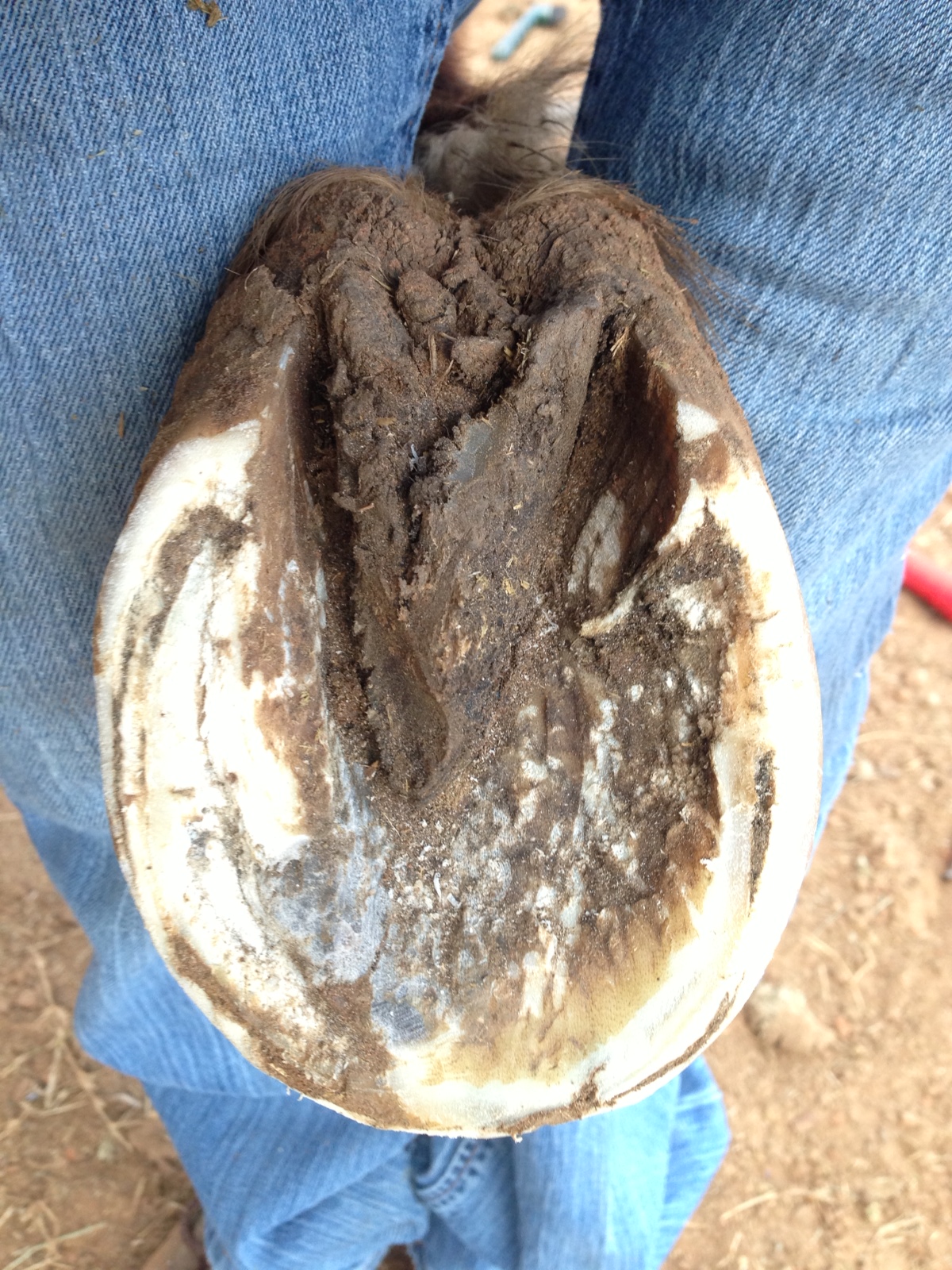 This picture is the front hoof of a Tennessee Walker Cross at month one of our natural trimming program.
Her toe is long, her heels high, her hoof is oval and her frog is rotten.
Six Months Later
Her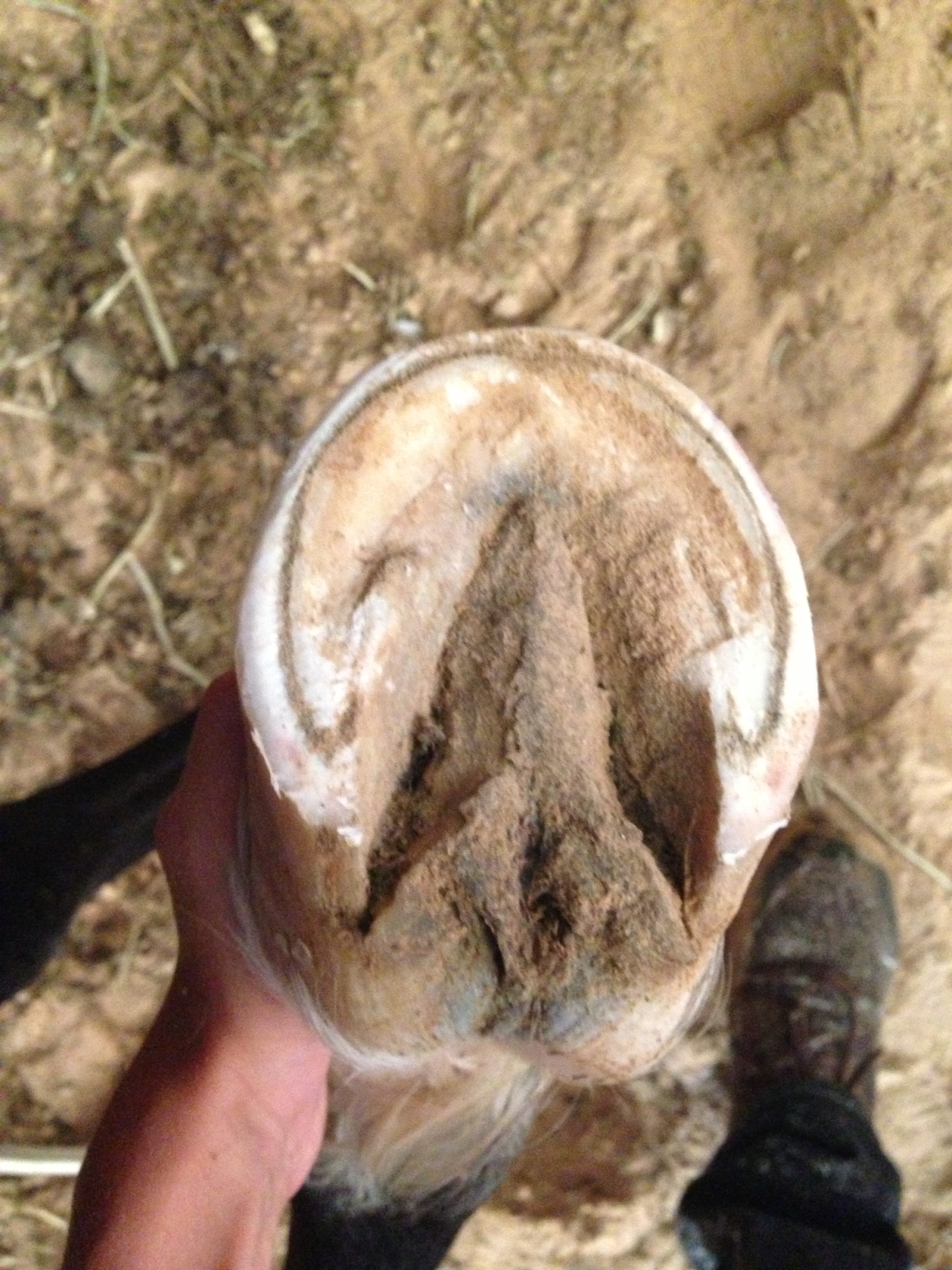 toe is now greatly shortened, her hoof is rounder, her heels shorter and her frog healthy!
Contact
713-444-4750
isiseiyrjade@gmail.com
~Miniature Hooves~
Specialized miniature horse and donkey hoof care!


We offer expert farrier care specifically for the miniature horse and donkey. We believe that each horse (and donkey) deserves the best possible care available.
As well as upkeep trimming we are equipped with the knowledge and experience needed to treat common hoof conditions and to treat laminitis and founder.
Working from the natural perspective, the horses in our care are able to grow strong healthy feet. A horse with healthy feet is a healthy horse. As the proverb goes, " No hoof no horse," we believe this goes for miniatures as well.

Offering over 15 years experience treating and caring for miniature horse and donkey hooves, including cases of founder and laminitis. (References available)