Our Schooling Horses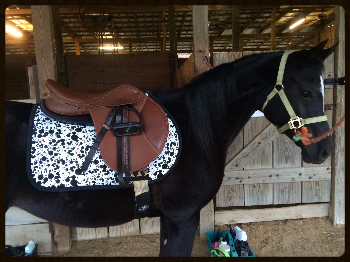 Romance is our beautiful 14'2hh black Polish Arabian. She is calm enough for most beginners to ride and is quite the clown. This mare has humor and isn't afraid to show it. Romance is currently apart of our endurance team and lesson program.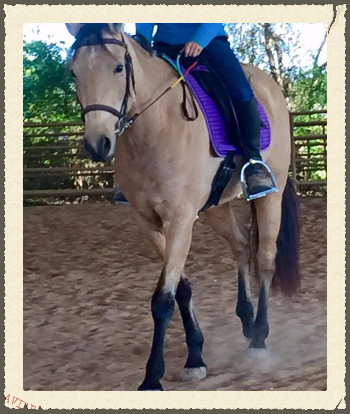 Freya is the youngest member of our team. It will be a bit before she is enrolled in the lesson program but we expect great things from this young lady.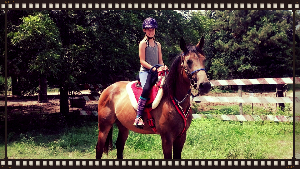 Ella is a 16 hand Anglo Arab with sweetness and fun all around. She is steady and smart with a sensitive soul.